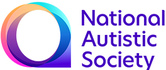 National Autistic Society (NAS)
National Autistic Society (NAS) The National Autistic Society provides advice and guidance as well as a number of support services for autistic people, including parents of children with autism.
NAS helpline - 0808 800 4104 - NAS offers a free and confidential helpline. You can also access a range of specialist phone services including welfare and education rights, transition from school to adulthood and peer to peer support services.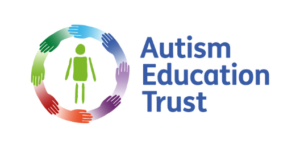 Autism Education Trust
The Autism Education Trust provide training and support for professionals and families to support positive wellbeing and education for children and adults with autism.
www.autismeducationtrust.org.uk/parents