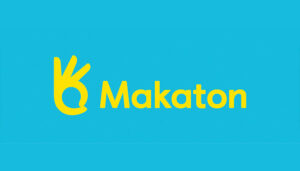 What is Makaton?
Makaton is a unique language programme that uses symbols, signs and speech to enable people to communicate. It supports the development of essential communication skills such as attention and listening, comprehension, memory, recall and organisation of language and expression. At St Nicholas we use Makaton to support children's communication and understanding.
Please see the Makaton website for more information:
Makaton at Home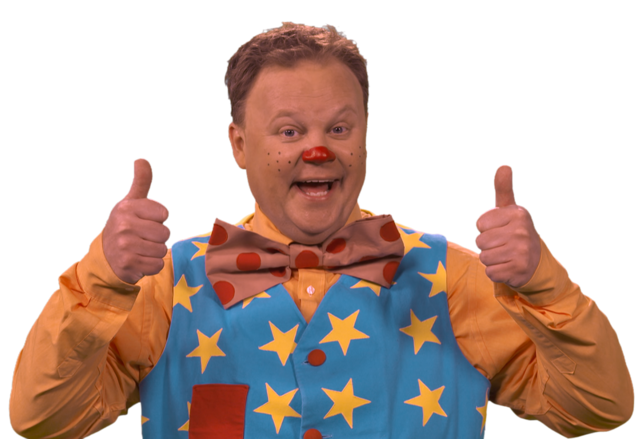 Mr Tumble uses Makaton in Something Special on Cbeebies - it is a fantastic and fun way to learn Makaton signs with your child at home. Click here for more information about Something Special.
Singing Hands is a charity run by Suzanne and Tracy - they support children and adults to learn and communicate with Makaton signing through songs - they have lots of videos available on YouTube, social media and DVDs. singinghands.co.uk/
Makaton Training
St Nicholas occasionally run Makaton Parent Courses - speak to Gaynor or Beth about these - but you can also search for Makaton Courses here.