Self-Care Parent Coffee Morning
Gaynor and Juliet Bellagambi, our Family Liaison Officer, recently ran a Parent Coffee Morning focused on supporting our children with their self care needs. It was a very positive session with lots of supportive ideas, laughter and some singing and dancing!
Here is a Wordcloud made up of some of the feedback parents gave about the session: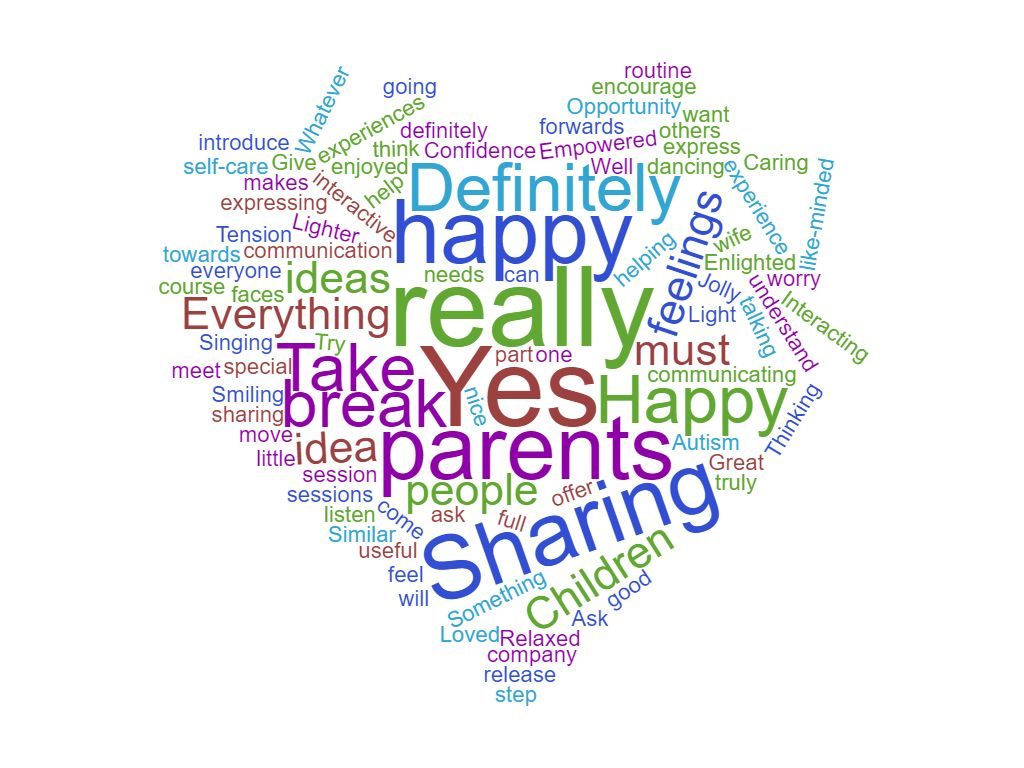 For information about our upcoming Parent Coffee Mornings, please visit our Parent Support page.