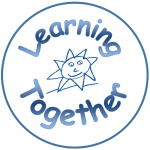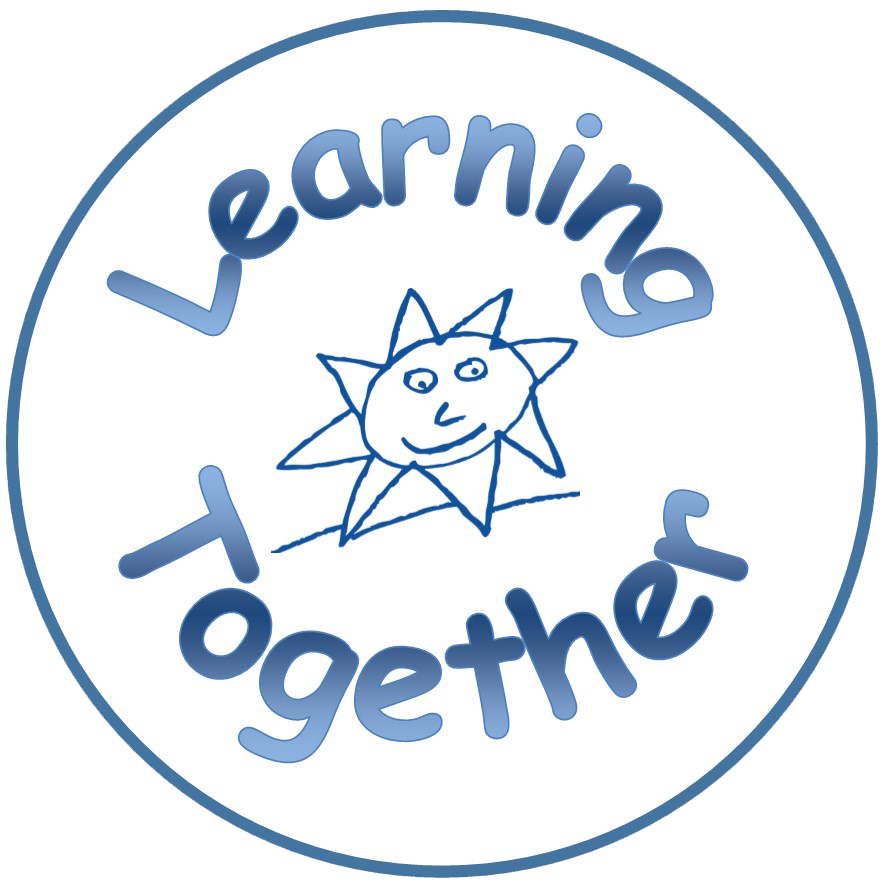 Please remember to complete the St Nicholas questionnaire!
Year 1 to Year 6 return to school on Thursday 5th September 2019 at 8.40am. Reception pupils start school on Monday 16th September 2019 at 8.40am.
The parent coffee morning on 5th June was led By Theresa Ross, Specialist Nurse from the sleep clinic at the Evelina hospital. It was very informative and well received by everyone. We have handouts and more information in school and will pass this on to parents if they contact school.
New building works
We're currently extending the school and work is already underway. Click on the link opposite to take a quick time-lapse look at the construction as it happens.