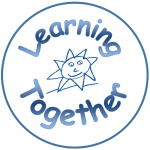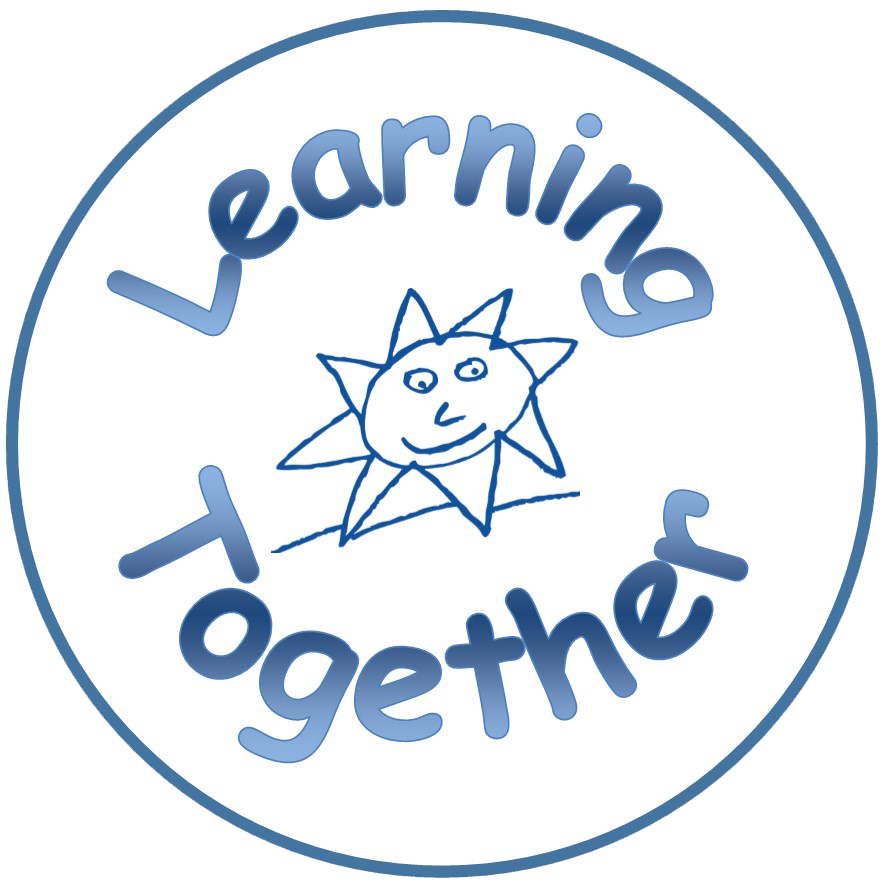 School closes for the half term break at 3.00pm on Friday 24th May, and reopens on Monday 3rd June.
Croydon Road Safety have arranged for four pop-up bike markets to be hosted in some of our borough's parks for Bike Week.   What's a pop-up bike market?   Members of the public can buy or sell second-hand bikes at any of the markets. The idea is to create affordable stock for local communities. Those…
New building works
We're currently extending the school and work is already underway. Click on the link opposite to take a quick time-lapse look at the construction as it happens.