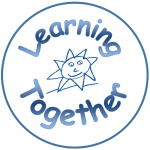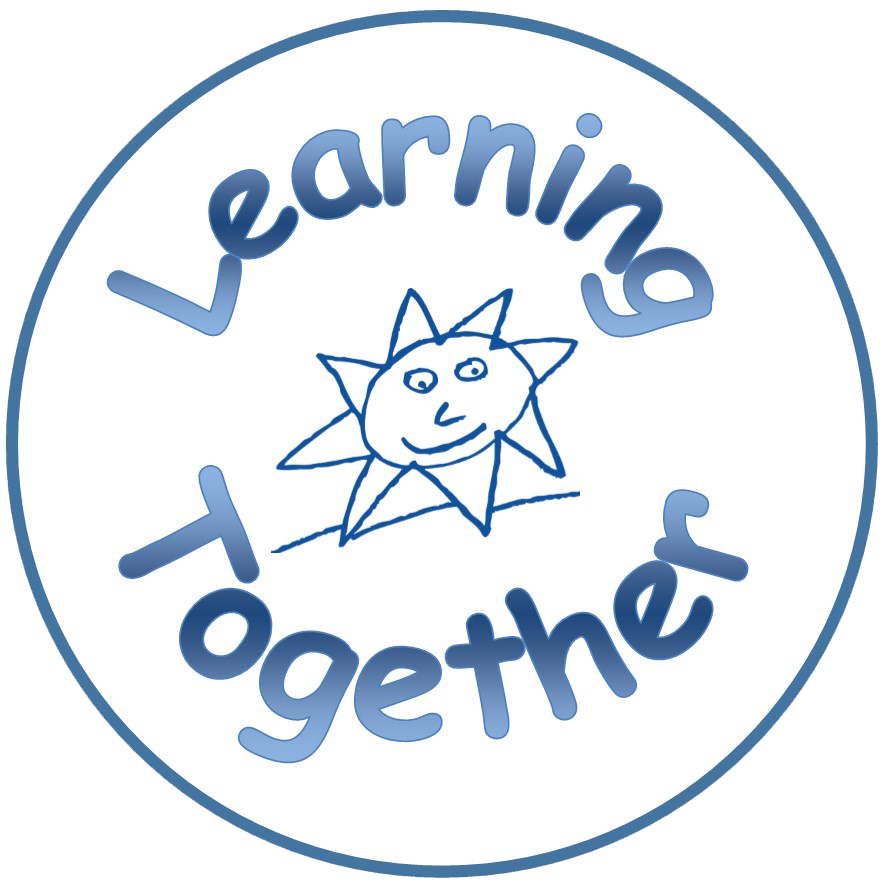 The school has now closed to children until further notice as part of government guidance in the coronavirus pandemic. Please contact the school office or your child's class teacher for information.
We will be posting links and support materials regularly on the brand new "Home Learning" page of the website. Please check throughout the week as we work to upload as much as we can here. Home Learning Page
New building works
We're currently extending the school and work is already underway. Click on the link opposite to take a quick time-lapse look at the construction as it happens.