St Nicholas School Vision
Our school motto is 'Learning Together' as this encompasses the collaborative approach to helping our special pupils achieve their full potential, regardless of their ability. The children at St Nicholas are given daily learning experiences that enable them to be equipped with the skills, knowledge, resilience and life experiences to become healthy, active and respectful learners.
We want our pupils to:
Learn independence and life skills so that they can reach their full potential in the future
Communicate and express their wants and needs
Make friends and develop social skills; building healthy relationships with pupils and adults
Understand and manage their self-care routine
Self-regulate their sensory needs, understand their emotions and to be emotionally safe
Be respectful of others; knowing that they will meet people from all walks of life
Feel safe in their school environment and to know how to be safe online, in the community and what a safe environment is
Be prepared for the next stage of their educational journey
Be happy, to have fun learning and to build on their self-esteem and self-worth
Staff, parents and governors facilitate this by being knowledgeable and confident themselves in a wide range of strategies and pedagogy that support our varied learners.
St Nicholas School Ethos:
St Nicholas School prides itself on its child centred approach starting from Early Years moving up to our older children in Key Stage 2. Children always come first and the staff at St Nicholas work hard to build up strong relationships with the children.
We further strive to build close relationships with our parents and carers. The staff know each individual child, how they best learn and what support they need. We are empathetic to their needs.
The school community work as a team; there is a shared value among us all. Communication is key and, by being approachable and demonstrating transparency, we openly communicate with families and professionals to support the child.
We provide a warm and welcoming place of learning for our pupils where they feel respected, nurtured and safe. Children are happy, positive and calm in all areas of the school.
We are supportive of each other, our pupils and their families. Staff are committed professionals; they share knowledge and expertise, and provide a well-resourced, multi-sensory approach in all lessons.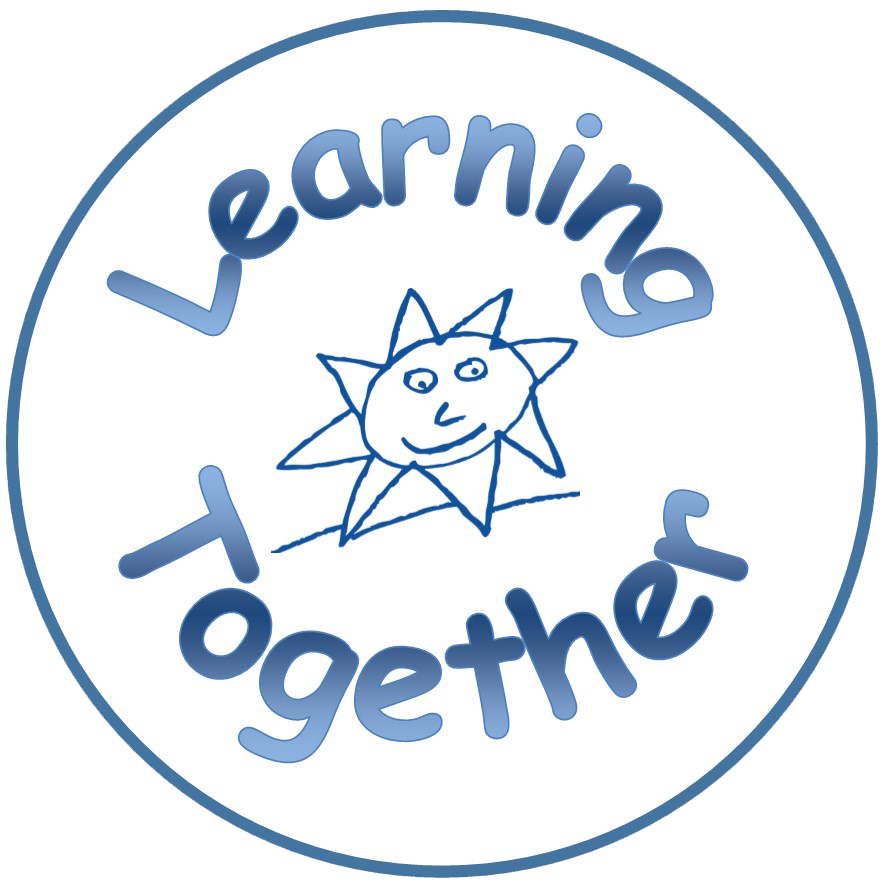 St Nicholas School Core Values:
We are proud of our vision and school ethos and these are underpinned by our core values of:
Inclusion and Resilience
Empathy and Compassion
Trust and Respect
Community Spirit and Team Work
Safety and Nurture