How can we help?

At St Nicholas, we work hard to support not only the children in school, but their families too. On this page there is information about who in school can help you, or links to other organisations or websites who can.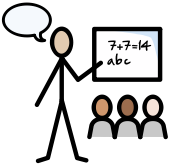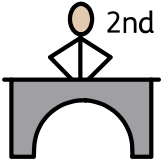 Parent Coffee Mornings

Our Parent Coffee Mornings are a great opportunity to seek support, meet staff and other parents and to chat in a friendly and informal atmosphere. We run Coffee Mornings regularly on a range of topics.
Information about Parent Coffee Mornings is posted on Weduc, where you can book your space at any of the coffee mornings.
For the Autumn Term 2023 the coffee morning dates are as follows:
Monday 2nd October - Introduction to SaLT and Visuals
Tuesday 10th October - Chill & Chat
Tuesday 17th October - How the school can support your family with Juliet B and Gaynor
Wednesday 1st November - Chill & Chat
Monday 13th November - Social Stories
Thursday 23rd November - Little Wandle Phonics
Monday 4th December - PECS
Where can I get advice about...?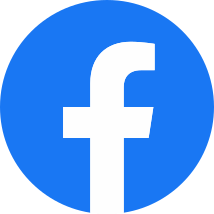 Click here to find the Parents of St Nicks Purley Facebook group - a group for parents of children at our school, run by parents.