How can we help?

At St Nicholas, we work hard to support not only the children in school, but their families too. On this page there is information about who in school can help you, or links to other organisations or websites who can.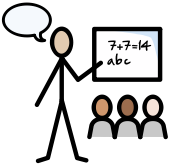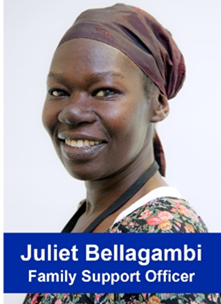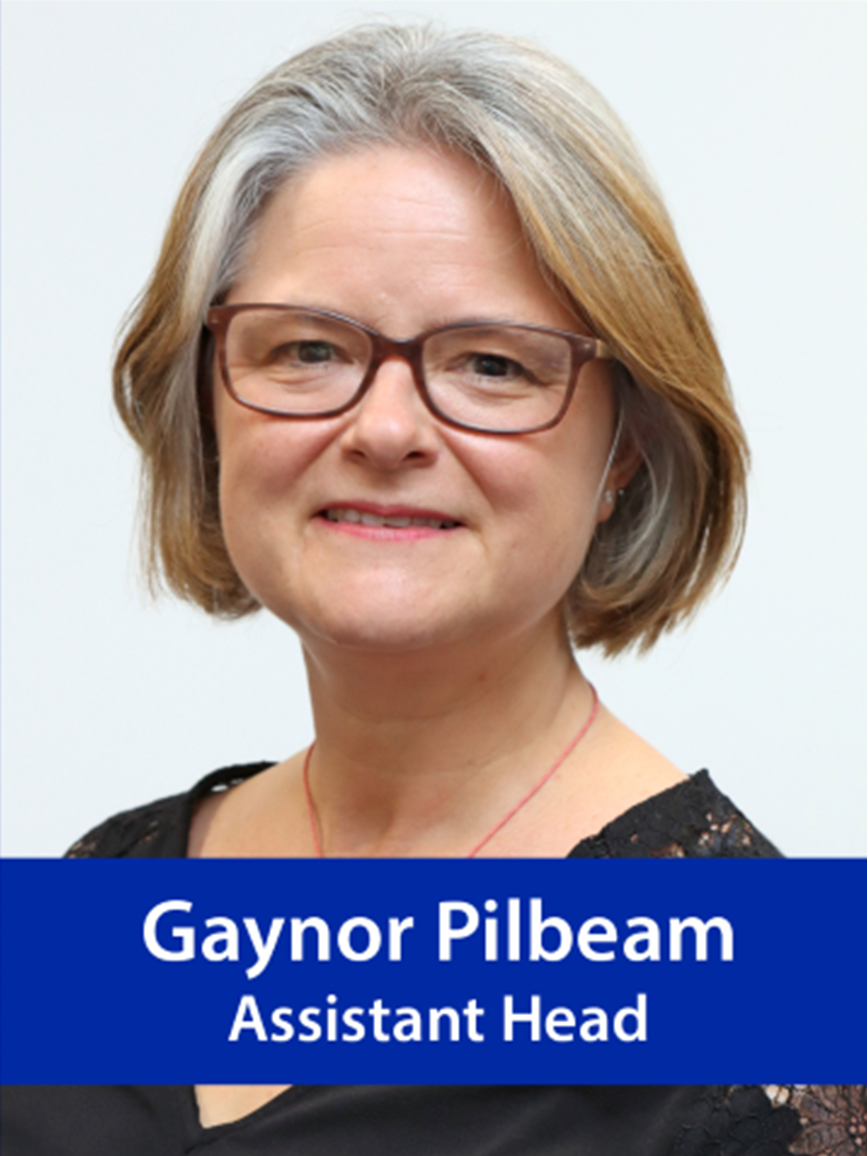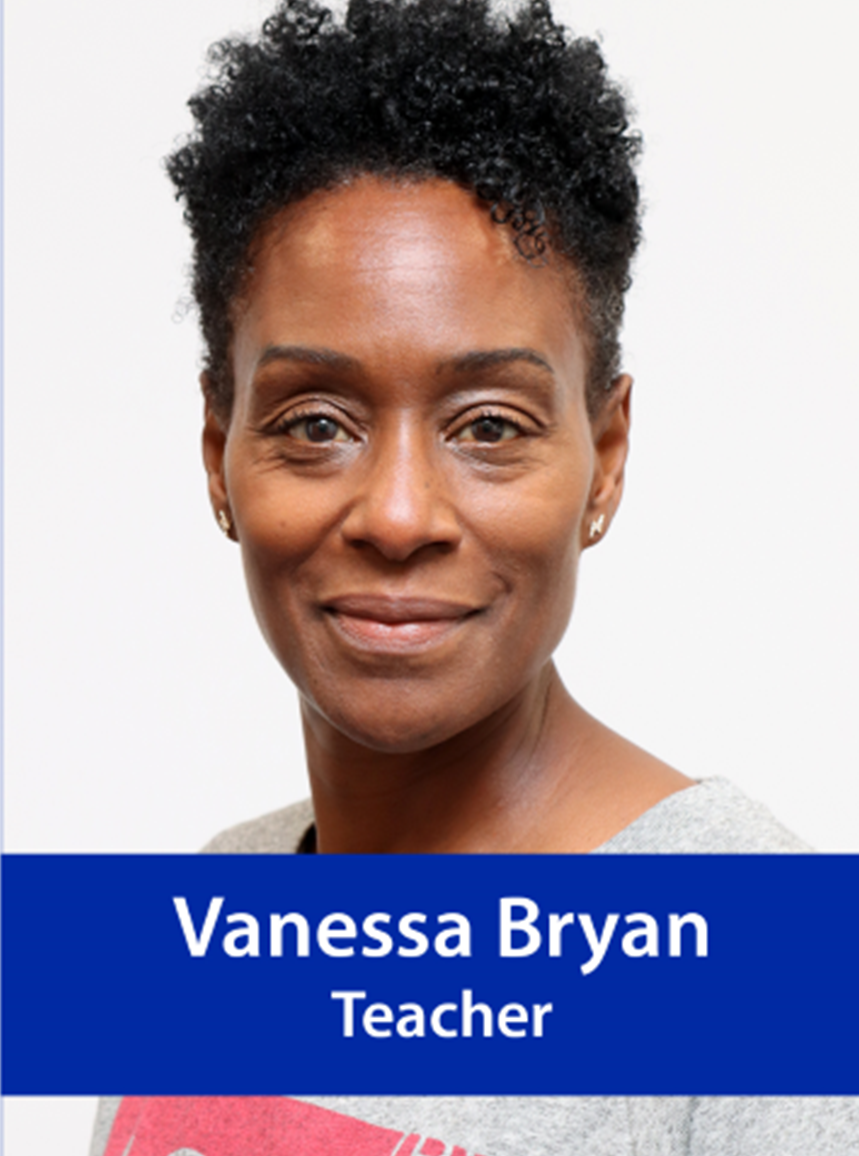 Parent Coffee Mornings

Our Parent Coffee Mornings are a great opportunity to seek support, meet staff and other parents and to chat in a friendly and informal atmosphere. We run Coffee Mornings regularly on a range of topics.
Information about Parent Coffee Mornings is posted on Weduc.
Where can I get advice about...?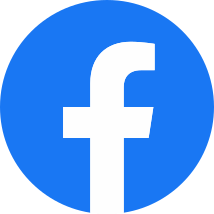 Click here to find the Parents of St Nicks Purley Facebook group - a group for parents of children at our school, run by parents.