Self-Referrals to Children With Disabilities Team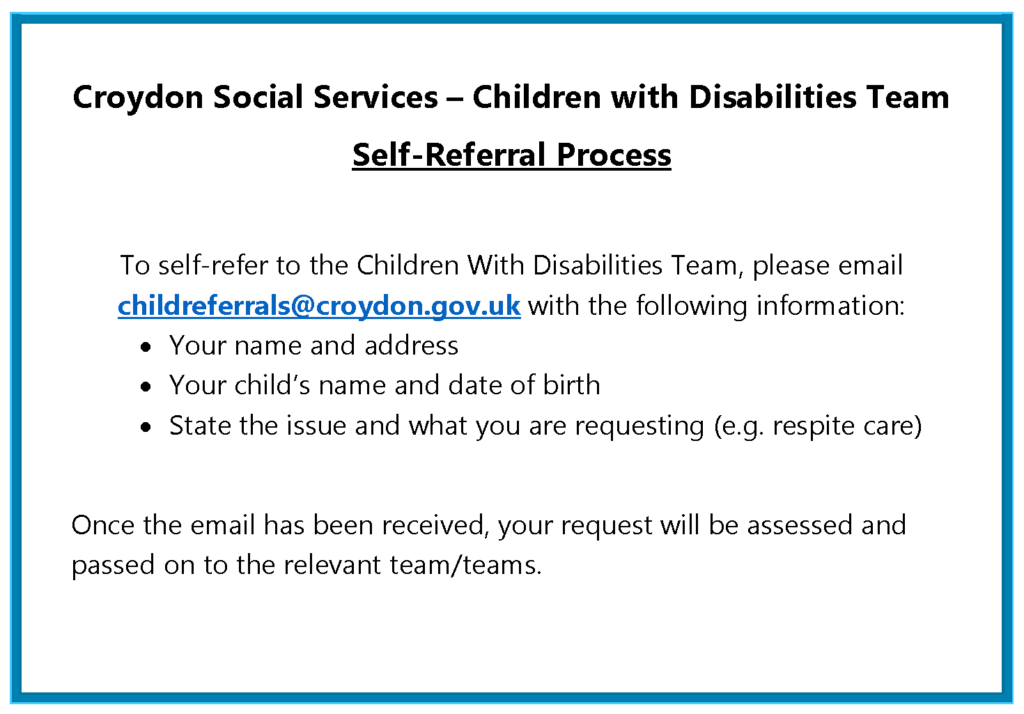 Croydon's Domestic and Sexual Violence Service has issued us this important information above to support families during the Covid-19 pandemic. Please click the picture to see more information.
Our Parent Coffee Mornings are a great opportunity to seek support, meet staff and other parents and to chat in a friendly and informal atmosphere. We run Coffee Mornings regularly on a range of topics.
You will receive letters about each one in your child's book bag closer to the time, or you can phone the School Office for more information. Please let the office know if you will be attending.