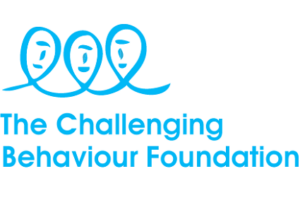 The Challenging Behaviour Foundation
The Challenging Behaviour Foundation is a charity focussed specifically on children, young people and adults with learning difficulites who present with challenging behaviour. They provide information, support and workshops for families and professionals.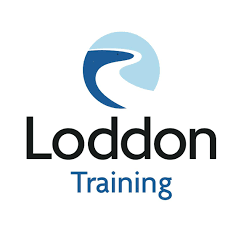 PROACT-SCIPr-UK® Behaviour Approach
This is the behaviour approach we use at St Nicholas and all our staff are trained to use this approach to support children in school. Click below for more information about the approach.