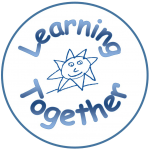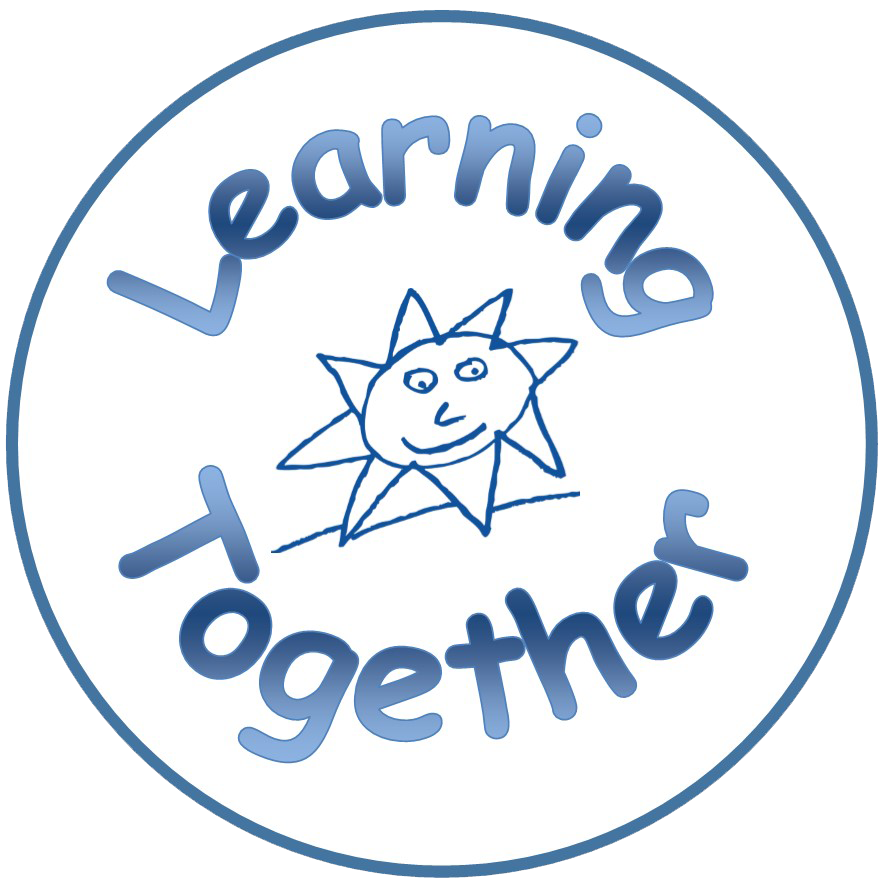 The school is closed to pupils on Friday 15th February 2019 for a staff training day. Pupils will finish for the Half term on Thursday 14th February 2019 at 3pm. They return to school on Monday 25th February 2019 at 8.40am.
The report on our most recent inspection has been published You can read the full report here
New building works
We're currently extending the school and work is already underway. Click on the link opposite to take a quick time-lapse look at the construction as it happens.