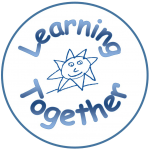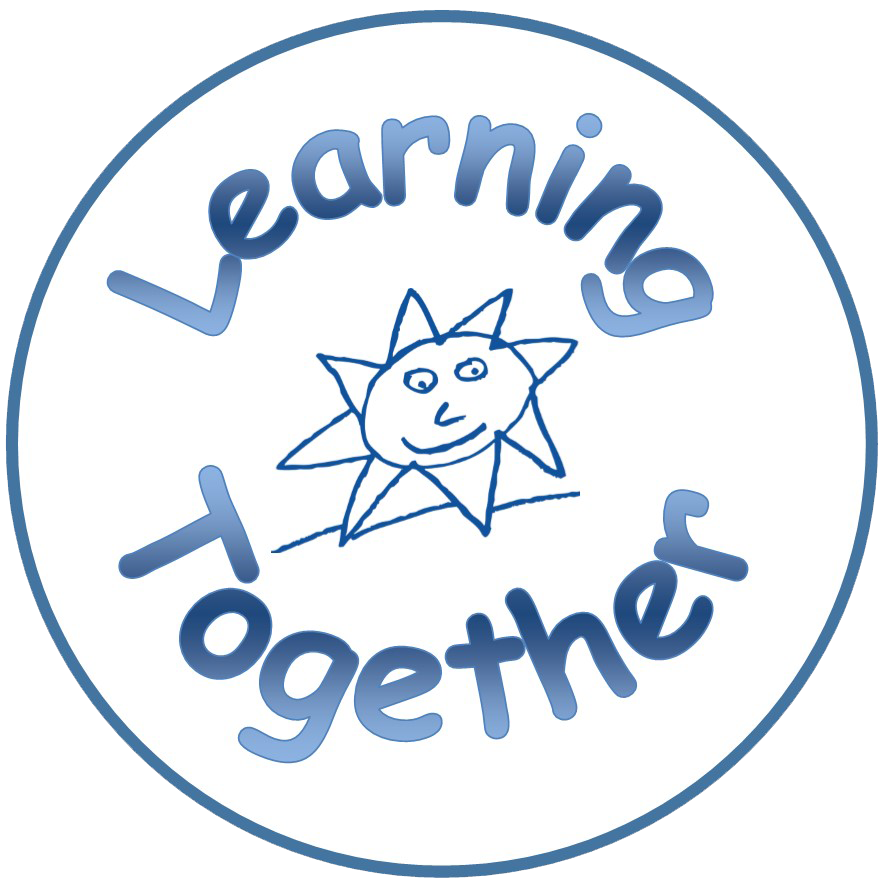 We break up for the Christmas Holiday on Friday 21st December 2018 at 1.30pm, returning on Monday 7th January 2019 at 8.40am.
The report on our recent inspection has been published You can read the full report here
We were delighted to be awarded the Croydon Special School of the Year award at the Croydon Council Award Ceremony held at the Hilton Hotel. This is recognition of the hard work carried out by staff, the support of parents and the recognition by Ofsted that St Nicholas remains a Good school with many outstanding…
New building works
We're currently extending the school and work is already underway. Click on the link opposite to take a quick time-lapse look at the construction as it happens.